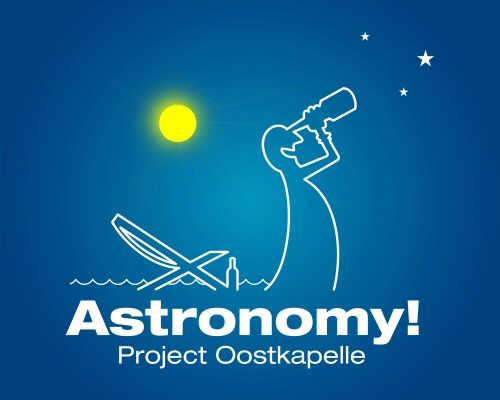 First phase completed!
Premier apartments Tombaugh, Bradfield, and Herschel are ready for use.
After a major conversion of the barn, three beauties were born!
Update april 2017: We have completed the apartment Capella! (4p)
The apartment Castor (4p) is also available for rent!
Next step is to re-construct the observatories and our website, we hope to finish that at the end of 2017.
For over 40 years astronomical observations are carried out from Oostkapelle.
During every clear night various instruments are collecting astronomical data, which after reduction and a regular publication, find their way to the various international institutions.
A variable number of amateur astronomers observe on regular bases from the Observatories at the Duinbeekseweg.
The observing location is good to Dutch standards, a visual magnitude of 6.5 in the zenith is no problem at clear nights, the milky way is then visible to the naked eye.
The measured values of the degree of nightly darkness without moonlight are around 21, best usable parts of the local night sky are from South over West to North East, and of course the zenith.
The Astronomy! Project Oostkapelle will be an extension on the current astronomical activities.
The location is only one kilometre away from one of the most beautiful beaches in the country, ideal for a vacation with backyard astronomy possibilities!
More information will be added as the project progresses. E-mail: APO@zeelandnet.nl