Informatie over de Nacht van de Nacht:
https://www.nachtvandenacht.nl/activiteiten/wandelen-bij-maanlicht/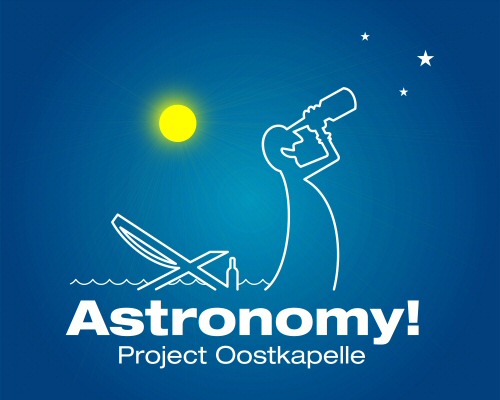 Premier apartments Tombaugh, Bradfield, and Herschel are ready for use.
After a major conversion of the barn, three beauties were born!
We also have completed the apartments Capella! (4p) and Castor (4p)!
The revenues of the apartments are used to fund the Astronomy! Project Oostkapelle!
Next step is to re-construct our website, we hope to finish that at the end of 2018.
The Astronomy! Project Oostkapelle will be an extension on the current astronomical activities.
More information will be added as the project progresses. E-mail: APO@zeelandnet.nl